"I am not a historian or politician," Peer says. "I am just an average guy, by chance born with a white skin and a view on the world. I believe our history defines our future, so I think we better do something about it."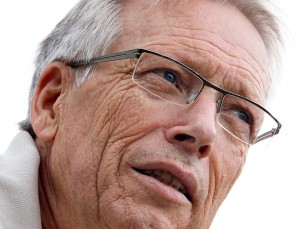 Peer Holm Jørgensen was born 3 March 1946 in Aars, Denmark. He grew up in the capital, Copenhagen, and remote Vendsyssel in northern Denmark. Strongly inspired by the Danish explorers of the 50s Peer, at age 16, left home in the summer of 1962 to join the merchant navy as a messboy sailing long voyages to experience the world himself.
His encounter with foreign cultures, religions, customs and social life around the world, as well as being involved in one of the consequenses of the 1960s Cold War and its political power games, became deeply rooted in his way of thinking.
In the 70s he worked with HR and later Finance/Systems in the world's leading shipping company before he joined the IT industry. From the early 1980s Peer worked as business advisor national and internationally. Since 2006 he has spent his time on writing.
His international debut took place in 2009 in Indonesia, as the first Danish author ever, apart from H. C. Andersen, the famous writer of fairytales.
Peer is the founder of Isotia, Isotia Writing Concept and Wikisotia (to be released 2016).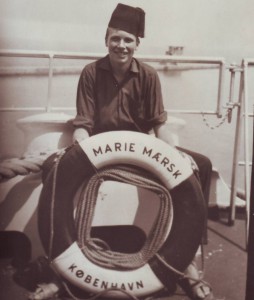 Peer, at age 16, September 1962, Port Said, Suez Canal.
17 of age he had been all the way around the globe for the first time. He continued to sail long voyages until July 1969 with those days Far East as his pivot.
Especially his experiences in Indonesia 1963-66 fostered a lifelong sense of belonging to the country and its people.
In December 1969 he, finally, educated as a ship's cook.
* * * * *
Peer is the author of:
"The Missing History" (2015) in Bahasa Indonesia; To be published English (2017)
"The Forgotten Massacre" (2009) in Bahasa Indonesia; (2012) in English as e-book.
"Den Glemte Massacre" (2007) in Danish; published in Bahasa Indonesia and English as "The Forgotten Massacre"
"Må Gud Bevare Amerika" (2006) in Danish only
"Backlog" (2000) in Danish only